Law Express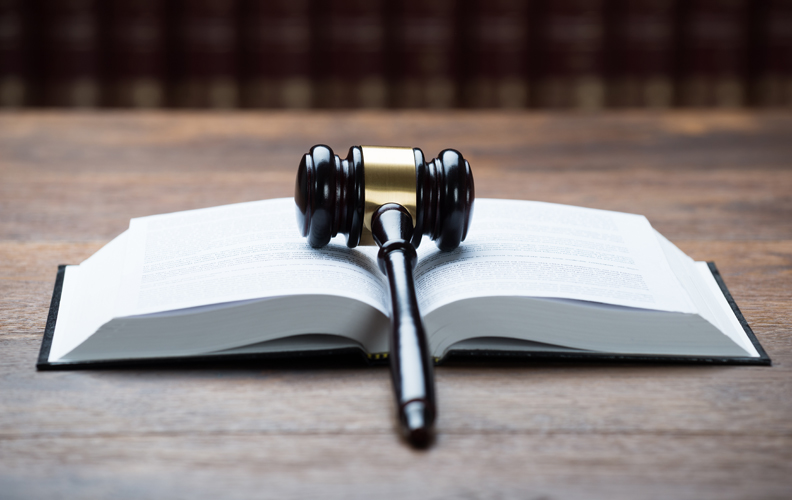 Law Express
We've partnered with Law Express to give our members access to free telephone legal advice and guidance.
Law Express provides advice on all sorts of problems and queries including:
Employment issues within the workplace
Commercial and Company law
Data protection (GDPR)
Housing (owner occupied and rented)
Consumer issues
Family and relationship difficulties
Personal injury
Road traffic accidents and Motoring Offences
Small claims court proceedings
Pensions, Tax and welfare benefit
Neighbour issues
Criminal law
Power of attorney, Wills, Probate and Bereavement.
CIPHE member benefit: Free telephone legal advice and guidance
The Law Express legal helpline was founded over twenty-three years ago, with a view to provide high quality, impartial and professional advice to the people accessing the service. All Law Express advisors and call handlers are based in the UK (and cover all UK jurisdictions). When you call Law Express, a call handler will ask you some questions about the nature of your enquiry so that they can match you to the best adviser.
An experienced legal advisor who specialises in the area of law that you need will call you back, usually within two hours. If you wish to speak to an advisor straight away the call handler will do their best to help you.
Call the Law Express helpline
Phone 01275 405 600 to speak to an advisor.
This will be answered as "Chartered Institute of Plumbing and Heating Engineering legal line"
Lines are open from 8am-8pm, Monday-Friday and 9am-12pm, Saturday-Sunday (GMT). Please tell the call handler that you're a member.

More information
Law Express Benefits Guide.pdf
Case studies
Case studies highlighting the quality of service available to members.
Procedure for redundancy
A Client wanted to check that they were following the correct procedure for a Redundancy. It is an ongoing situation, but they now have more confidence to continue the process.
"By talking through the situation and discussing generally the presenting problem, I was also able to have specific points that I raised resolved."
Complaint from a client
A Member rang in to ask about how to deal with a complaint. The Member followed the advice given and the problem has now been resolved.
"You helped my understanding of what I could do from a legal point, it was good to have the information, it was like putting meat on the bones."
CIPHE membership benefits
CIPHE members can access a range of exclusive benefits and services - you won't find the same membership package anywhere else.
Benefits & Offers
Join now!
Interested in joining the CIPHE? Find out more and apply online in our become a member hub.
Become a member
2022 Benefits & Services Guide
Download the CIPHE's Membership Benefits and Services Guide for 2022.
Download guide