Domestic heating has extensive implications for energy efficiency and the environment, topics that continue to gain prominence as issues related to them grow in national importance.
This guide was produced by the Domestic Building Services Panel to assist professional heating engineers to specify and design wet central heating systems.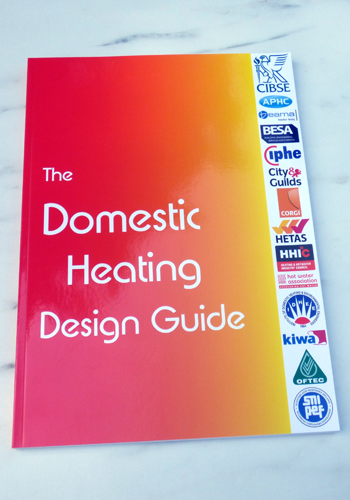 Contents include:
Foreword
Introduction
Abbreviations
Establishing the Client's Requirements
Energy Efficiency
Heat Losses & U-Values
U-Value Tables
Ventilation in Living Space
Heat Loss Calculation
Heat Loss Worksheet Procedures & Calculations
Heating System Design
Sizing the Heat Source
Domestic Hot Water Supply
System Layouts & Pipe Sizing
Circulator Selection
Open Vented Systems
Sealed Heating Systems
Pipework Insulation
System Controls
Combustion Air, Ventilation & Flues
Fuel Storage
The Specification
Hand Over & Future Service
Schedule of Installed Equipment
Appendices.