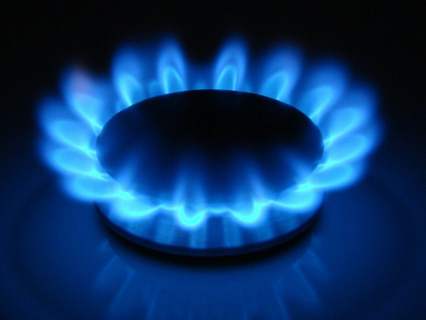 Sustainable choices save money
The cost of household utility bills keeps rising at an astronomical rate. While we should all be doing our bit to cut energy and water waste to help the environment, these actions can cut the costs of our bills too.
In this section you can find information on fuel and water poverty, along with the CIPHE's top tips to cut energy and water use. You can also find out more about heat pump technology and if it is suitable for your home. Should you wish to make energy or water saving changes to your plumbing and heating systems, a professional engineer can help.
Top tips to lower your energy bills
Heating and hot water accounts for over 50% of average fuel bills. With energy prices rising, our top tips can help you be more efficient.
View top tips
Top tips to lower your water bills
Want to save money on your water bills or cut your water waste? Our top tips for the home and garden will show you what to do.
Reduce water waste
Fuel poverty
Fuel poverty is when a household is unable to afford to heat their home to an adequate temperature.
View fuel poverty info
Water poverty
The water poor are often identified as those households spending over 3% or 5% of household disposable income on water & sewerage services.
View water poverty info
The lowdown on heat pumps
Heat pump technology is being spearheaded by government as one of the answers to net zero. While heat pumps have been used for decades, for many the technology will be unfamiliar. This page explains the differences between the main two types of heat pumps and how suitable they are for homes.
Find out more about heat pumps