Contact
Head office contact details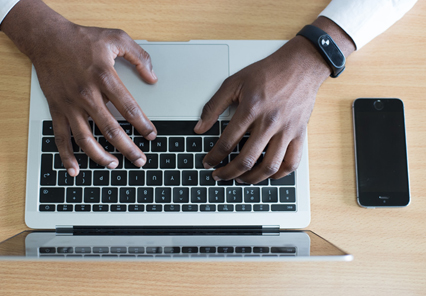 Address: 64 Station Lane, Hornchurch, Essex RM12 6NB, United Kingdom.
Telephone: 01708 472791
Email: info@ciphe.org.uk
Opening hours: 9am - 5pm, Monday to Friday
Membership Support
Telephone: 01708 463116
Email: membership@ciphe.org.uk
Applications to join
Membership renewals
Membership upgrades
Update your details.

Technical Support
Telephone: 01708 463117/ 07706 322244
Email: technical@ciphe.org.uk
CIPHE member-only advice and guidance on the planning, maintenance and installation of plumbing & heating systems.

Executive
Telephone: 01708 463118

PA for CEO
Communications for Board of Trustees.

Accounts
Telephone: 01708 463119
Accounts receivable and payable (non-membership).
CIPHE Staff
Kevin Wellman - Chief Executive Officer
Lesley Church - Personal Assistant to the Chief Executive Officer
Technical
Paul Harmer - Lead Technical Consultant
Jerry Whiteley - Technical Manager
Maxine Rouse - Professional Standards Administrator
Finance
Natasha Fallows - Head of Finance
Jill Gerrard - Finance Assistant
Membership
Tim Sainty - Membership Director
Gary Kruse - Membership Manager
Alanna Impey - Senior Digital Marketing & Content Executive
Request a presidential appearance
The CIPHE's National President can be booked for a range of industry events.
Request appearance
Media and press
Need a interview, quote or clarification of information from a CIPHE representative?
Make a media enquiry
Make a complaint
Please use this form if you have a complaint about a CIPHE member.
Fill in form
P&H Engineering Magazine
View contacts and find out more about the CIPHE's flagship journal.
View magazine
Frequently Asked Questions
Do you have a burning question about the CIPHE?
Visit FAQ section
Request member survey
Many CIPHE members are happy to share their views on a number of industry issues.
Gain their views