About the CIPHE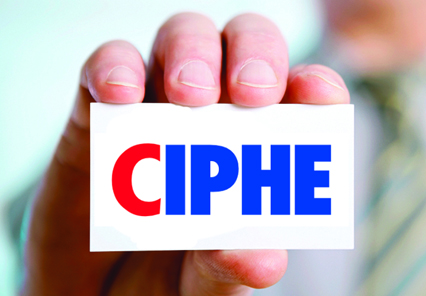 With over 7,500 members, we are the only Professional Body for the UK plumbing and heating industry
Membership is made up of:
Individual members include installers, consultants, specifiers, designers, public health engineers, lecturers, trainers and trainees.
Organisation members range from manufacturers to merchants and from charities to public bodies
Approved Training Centre recognition for public and private providers of accredited plumbing and heating education.
The CIPHE is a Professional Engineering Institute (PEI), licensed to the Engineering Council and able to assess and award professionally registered status:
Chartered Engineer (CEng)
Incorporated Engineer (IEng)
Engineering Technician (EngTech).
The CIPHE is also a registered charity (Charity number: 1124517 ) with the purpose to protect the health and safety of the public through a strong qualified membership that is reinforced by their competency and technical expertise. To create technical excellence so the public will receive the benefit of a protected environment and enhanced sustainability with improved safety and health.