CIPHE branches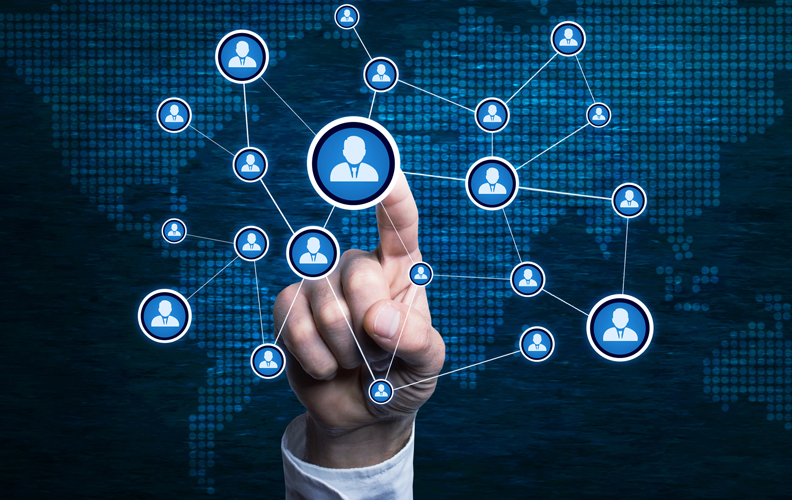 The Chartered Institute of Plumbing and Heating Engineering is made up of a network of regional, peer-to-peer, Branches. Most Branches hold events to support members such as Continuing Professional Development (CPD) presentations and technical evenings. Many offer social events and networking opportunities too.
Where are the branches based?
The CIPHE Branch network not only covers the UK, but also operates globally. On joining the Institute, members will be affiliated to a Branch in their area or an overseas division e.g. Hong Kong.
While some Branches encompass a country, like Jersey, in areas it could be part of a city e.g. North East London, or a county such as Lincolnshire. Some Branches operate under wider areas such as Wessex or South Wales. Branch boundaries have been in existence for decades and are decided by the Board of Trustees.
How are the branches run?
Each Branch is run voluntarily by dedicated members of the CIPHE. Without the passion, energy and time of these volunteers, the Institute would not be the organisation that it is today.
Active Branches hold annual meetings to elect their own Officers and Management Committee, so it is very much a local affair. Branches run by fellow members, as a peer-to-peer network, and not by the CIPHE head office team. Official roles within the Branch will include those such as Chairman, Treasurer and Secretary, while some will also have dedicated positions for those in charge of arranging social activities or communications with members.
How do I get involved with my local branch?
Branch activities offer a good way of meeting like-minded people, networking, expanding knowledge and personal development. Your Branch will send you notice of any events or activities in your area, usually by email or post via Head Office.
If you prefer to get stuck in and help out, Branches are always on the look out for volunteers. Get in touch with your local branch Secretary to find out more.
Hosting branch events
If you are a manufacturer, training or service provider and would like to provide a CPD session or technical evening to your local CIPHE Branch, please contact catherines@ciphe.org.uk for further information.