Members & Shop
Exclusive member downloads, discounts and merchandise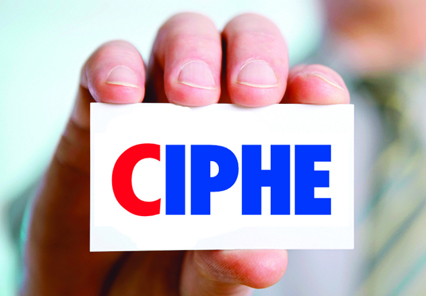 CIPHE membership comes with a wide range of benefits including:
Access to the Members Only area
Member discounts on publications
Free downloads, including chapters from the Plumbing Engineering Services Design Guide
Access to our extensive video library featuring techtalk and smarttalk videos
A suite of CPD tools and activities
Plus, shop for CIPHE branded merchandise.
Members Only area
Our Members Only area is packed full of downloads, tools and guides, built for all levels of CIPHE membership. It also features a handy set of online tools including:
Your own personal membership profile and dashboard
Update your information online
Membership renewal
Find an apprentice service
Register your interest for WaterSafe or Engineering Council registration
Plus much more!
So login now, or visit the shop to view exclusive member discounts and resources.
Members Only area
Manage your membership and access a wide range of resources in our dedicated hub for CIPHE members.
Member login
CIPHE Shop
Access exclusive member discounts, free downloads and CIPHE branded merchandise in our online shop.
Shop now