Plumbing health hazards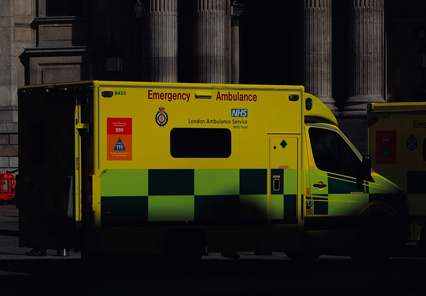 When things go wrong with plumbing and heating systems, it can be more than an inconvenience. In some cases plumbing problems can pose a serious danger to our health. This section includes advice on:
Legionella, leptospirosis and lead
Burn and scald injuries, CO poisoning and black dust
Plumbing misconnections and pollution
Hot tubs, spa baths and risks for gardeners
Advice for landlords
Advice after flooding
Burns and scalds
A burn injury is for life. Sadly most plumbing and heating related burn and scald injuries could have been avoided. Reduce your risk now.
More information
Legionnaires' disease
Legionnaires' disease is a type of pneumonia that can be deadly. Breakouts can occur in all hot and cold water plumbing systems.
More information
Hot tubs and spa baths
There is a risk of contracting Legionnaires' disease from hot tubs, jacuzzi's & spa baths that are not disinfected or maintained correctly.
More information
Carbon Monoxide (CO)
Carbon Monoxide (CO) is a natural gas created by the incomplete combustion of fossil fuels. It has no smell, taste or colour & is deadly.
More information
Lead poisoning
Lead can cause serious poisoning if it builds up in the body. Although use of lead has been banned since 1970, it remains in many homes.
More information
Landlords and tenants
In domestic rented properties, landlords have legal responsibilities to ensure the health and safety of their tenants.
More information
Plumbing misconnections
Hundreds of thousands of UK properties have misconnections in the plumbing system, causing pollution to streams, rivers and local beaches.
More information
Water drainage survey
Do you know about your drainage? If your home is one of the thousands with plumbing misconnections, you could be polluting the environment.
More information
Weil's disease
Weil's disease, also known as Leptospirosis, is caused by a bacteria that survives in water and can infect animals and humans.
More information
Gardens
Gardeners may be surprised to know that the bacteria that causes Legionnaires Disease and Leptospirosis can lurk in compost, hoses & ponds.
More information
Flooding
Flooding can cause serious damage to homes, including plumbing and heating systems. Sadly contaminated flood water brings health risks too.
More information
Black dust
Black dust is caused when hydrogen sulphide attacks metal in heating systems. Black dust can be a cause of big problems for gas appliances.
More information
Poliovirus
Polio, or poliomyelitis, is a potentially disabling and life-threatening disease caused by the poliovirus. Poliovirus is very contagious and spreads easily through human-to-human contact.
More information